Creating Products That Work For You
Flambeau Fluids has the ability to customize their proprietary products to fit into many applications. This opens up a world of opportunity to sell across many industries. Flambeau's design and engineering can work with each company on their application to ensure the proper fit and function that is desired.

Commercial Highway Vehicles

Off-Road Construction

Agricultural

Lawn & Garden

Service Vehicles & Specialized Machinery

Military Vehicles
& Equipment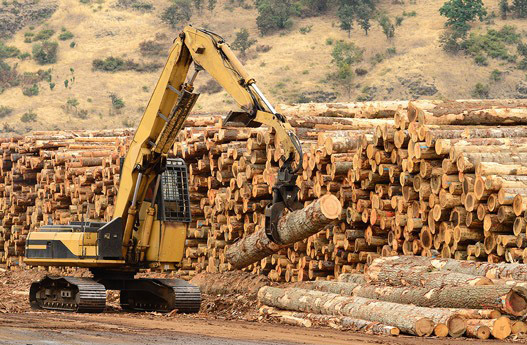 Forestry Equipment
For the difficult work of logging, sawmilling, and forestry, durable plastic parts are a necessity for a rugged industry. Flambeau meets this need to help its customers achieve their goals of efficiency and profitability. Our expertise in precise molding techniques lends itself to the shared stewardship of the earth's natural resources.
View Sell Sheet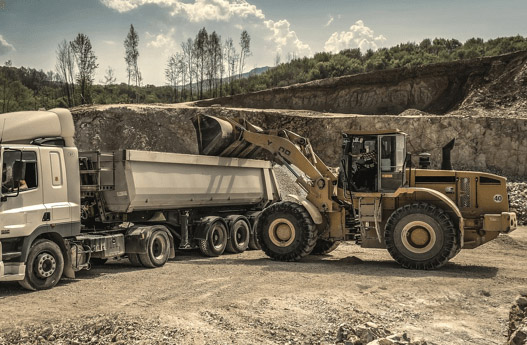 Off-Road Construction Equipment
We manufacture sustainable parts for construction and mining equipment, with innovative and value-added technology and services that help our customers succeed. Flambeau's expertise travels the world in our global customers' products, contributing to better outcomes for communities, nations, and their essential industries.
View Sell Sheet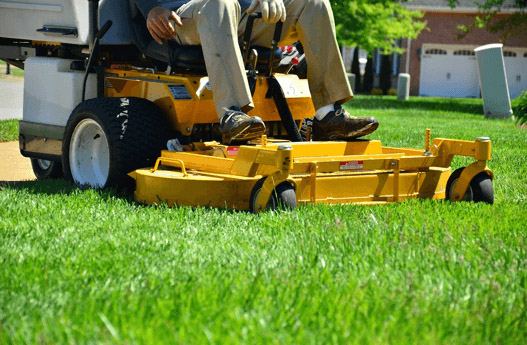 Lawn & Garden Equipment
Plastic parts for innovative products and diverse power solutions begin with a quality manufacturer. Flambeau works with leading designers and builders of outdoor power equipment in use in every corner of the globe, from zero-radius lawn mowers to leaf blowers to lawn tractors. Our precise plastic parts and assemblies ensure reliability and power to do the job, whenever called upon.
View Sell Sheet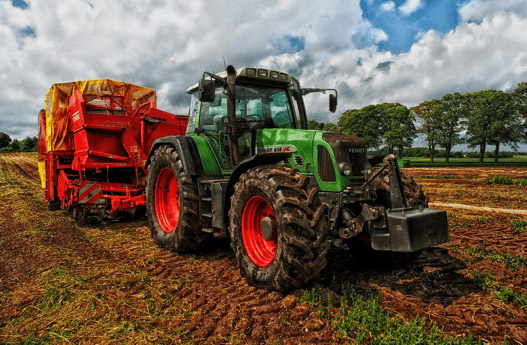 Agricultural Equipment
Our essential plastic parts contribute to farm equipment around the world. Agricultural communities count on Flambeau for reliability and function, and the design and manufacturing expertise key to high-yield operations. The machines that farm the fields of the earth are equipped with manufactured parts that perform in any climate.
Sell Sheet Coming Soon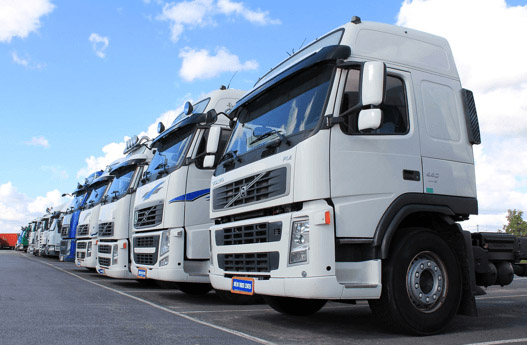 Commercial Highway Vehicles
We partner with technology leaders in the design and manufacture of heavy-duty truck parts that consistently achieve precise results on every production line. Flambeau is the disciplined plastics molder who meets this industry's exacting standards for trucks built to perform as designed, for years to come.
Sell Sheet Coming Soon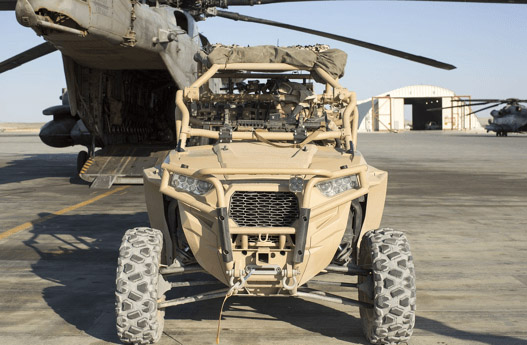 Military Vehicles & Equipment
Makers of tactical vehicles and military equipment require flawless plastic parts and assemblies for next-generation defense technologies and advanced systems. Flambeau is best-in-class in delivering expert services and manufacturing that is critical for mission success. We share our customers' quest for fleet readiness throughout the entire life cycle of their products.
Sell Sheet Coming Soon
Other Industries Include:
Over the Road Trucking
Maintenance Machinery
Amphibious Vehicles
Truck and Bus Bodies
Industrial Machinery and Equipment
Aerospace
Internal combustion Engines
Generators
Utility Trailers
and more!