Industries Section
Serving Over 25 Industries
Flambeau Fluids has the ability to customize their proprietary products to fit into many applications. This opens up a world of opportunity to sell across many industries. Flambeau's design and engineering can work with each company on their application to ensure the proper fit and function that is desired.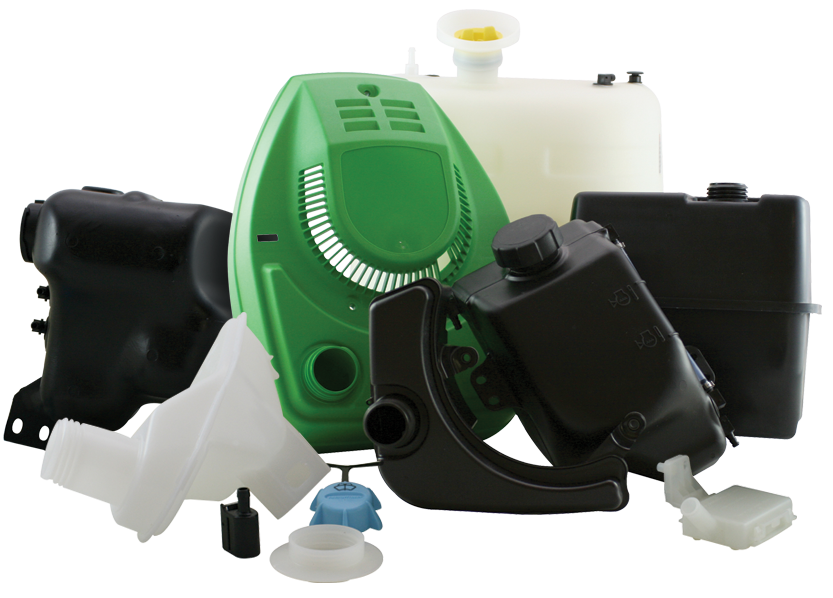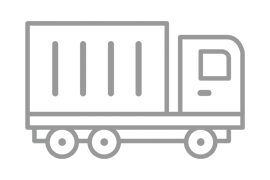 Commercial Highway Vehicles
Precise parts for high performance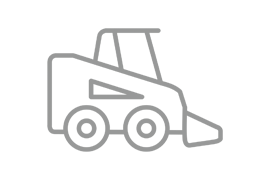 Expertise leads to better outcomes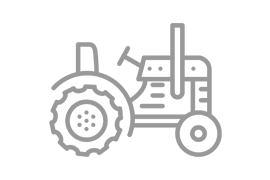 Reliability and function are key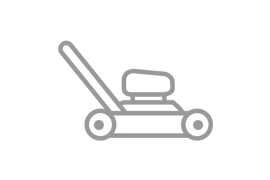 Professional and residential grade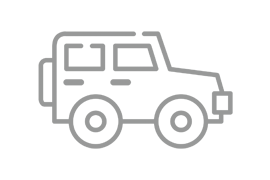 Military Vehicles & Equipment
Quality parts built for readiness
OUR PRODUCTS
All of Flambeau's fluid system products are made with the highest quality materials and are built to last in even the toughest environments.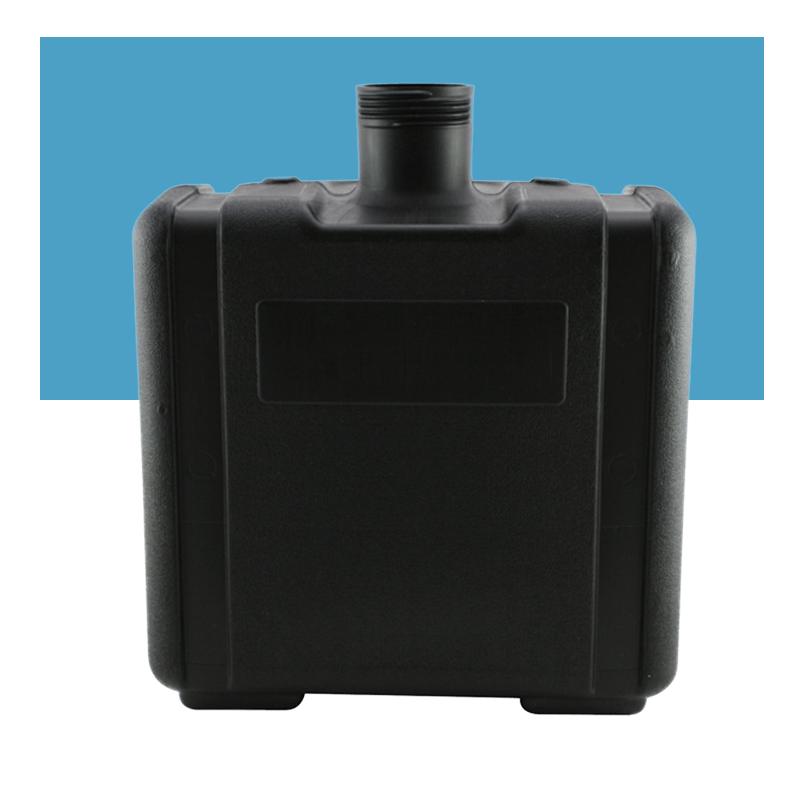 MULTI-PURPOSE TANKS
View Products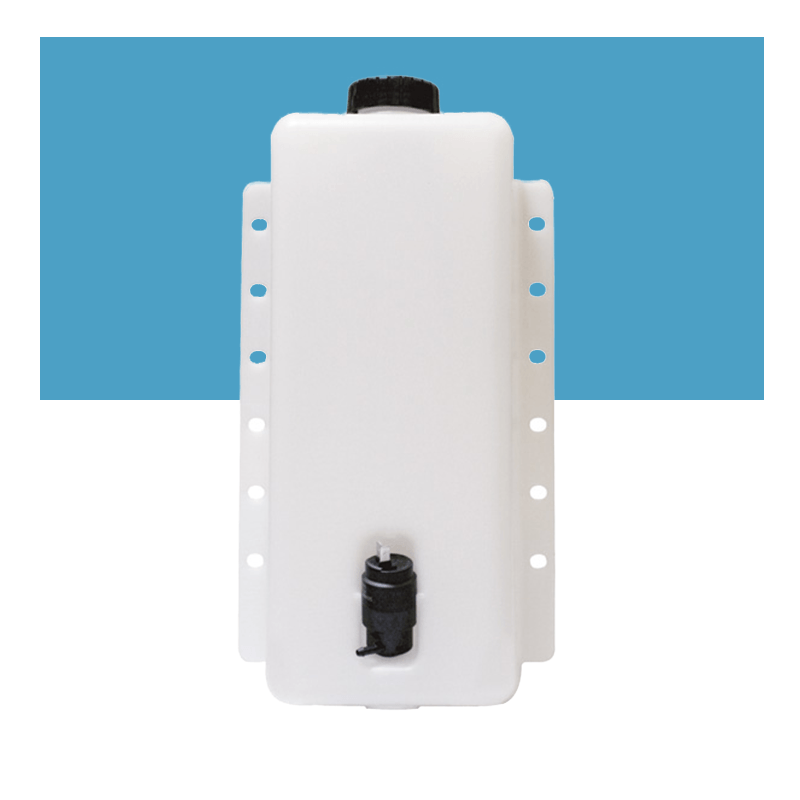 WINDSHIELD WASHER SYSTEMS
View Products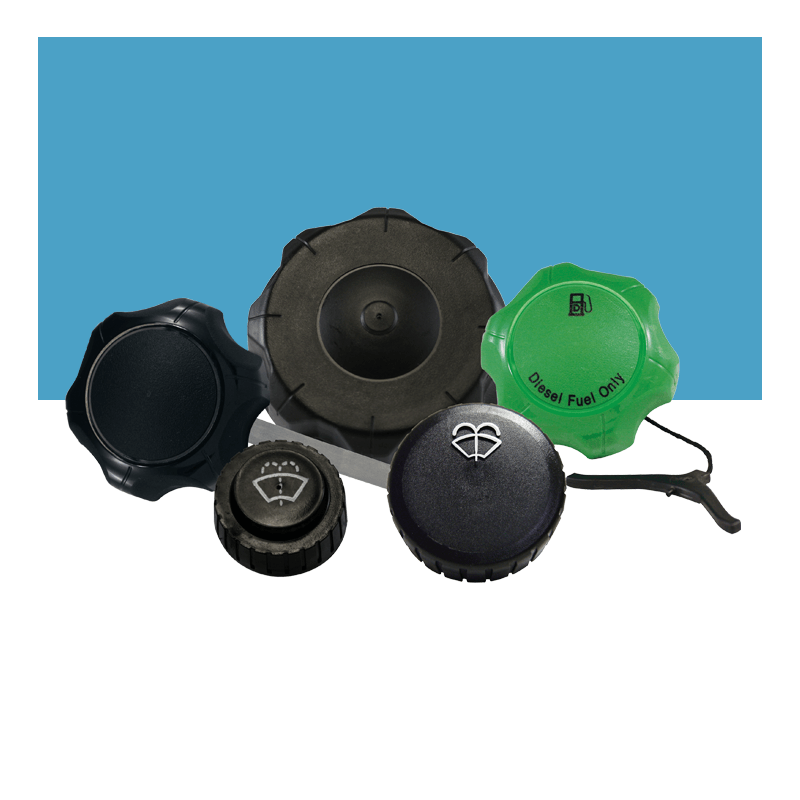 CAPS
View Products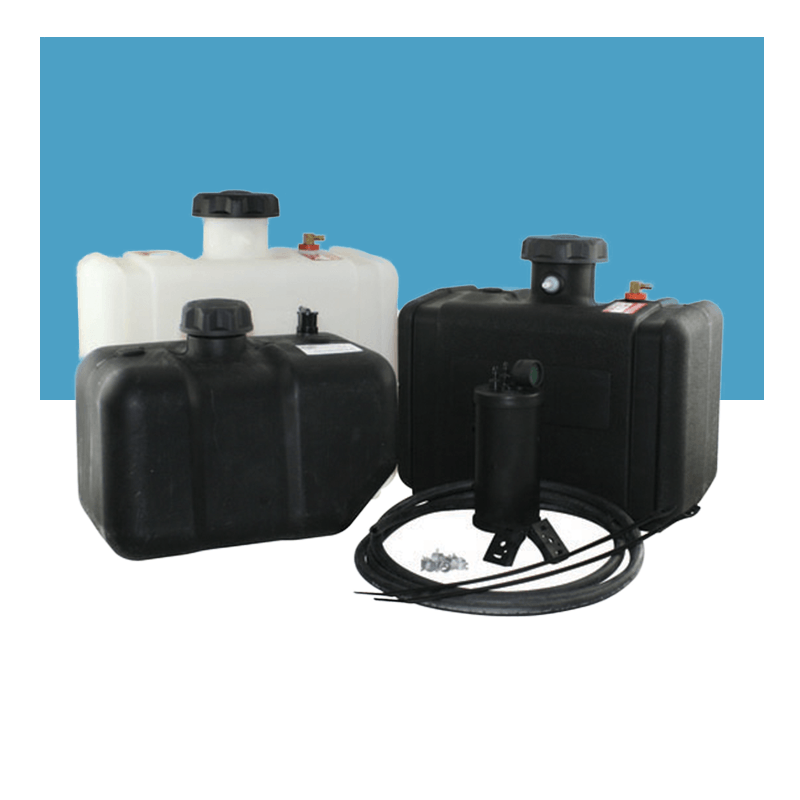 CARB/EPA PRODUCTS
View Products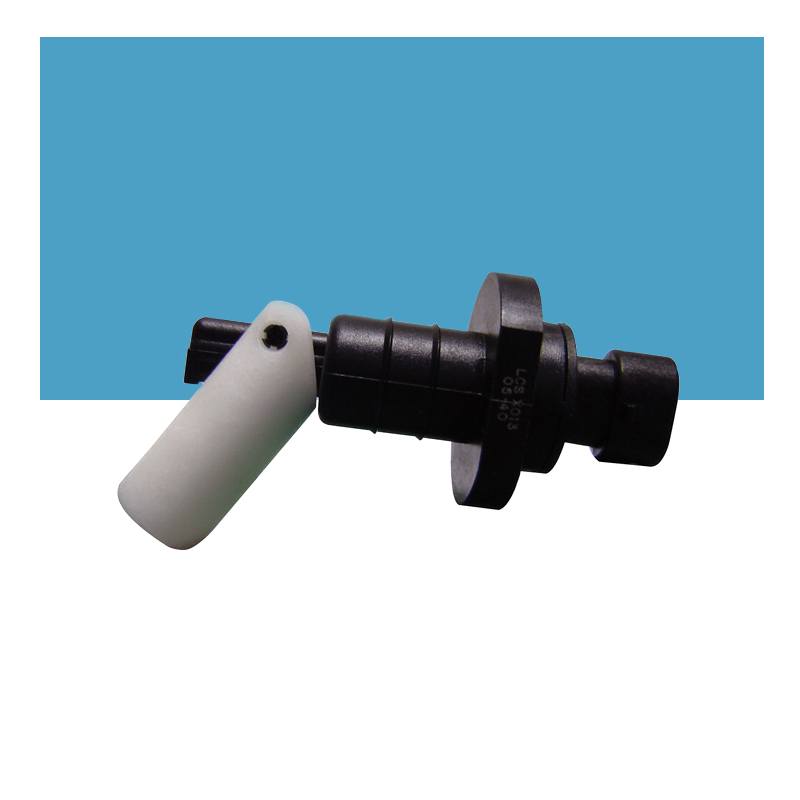 FITTINGS & COMPONENTS
View Products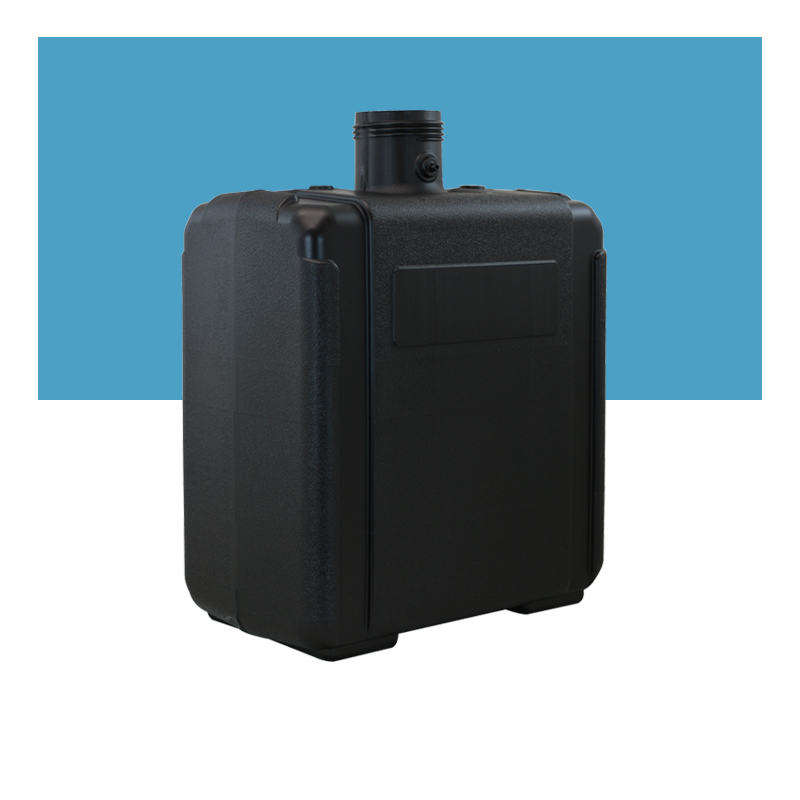 PRODUCT INTRODUCTIONS
View Products
VERSATILE APPLICATIONS
For a Wide Variety of Industries
Our assembly team and engineering group have created a vast line up of capabilities for assembly and testing of unique customized products. Key areas of expertise include plastic welding, decorating, leak testing, and assembly of custom unique components to your specifications.
View Applications